On an aside: The Perks of Being a Single Lady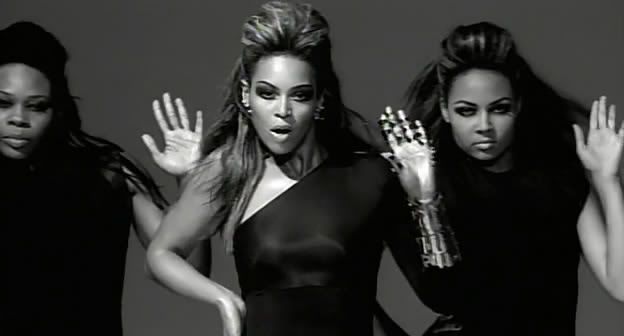 I was chit-chatting with my sister about relationships and before you know it, we came up with an extensive list of why it's so wonderful being single! This one is for my single ladies...
*Fair warning: Some of them are gross but true!*
1.
You don't have to share anything [ especially closet space! ]
2.
You can fart in your sleep with no worries!
3. You can watch The Notebook [or any sad romantic film] an infinite amount of times and cry hysterically... and continue to do so 20 minutes after the credits started rolling. (A boyfriend would be like, "Girl, chill, you need a Zoloft")
4.
You can grow out your leg hair for warmth in the winter
5.
You can burp as loud as you want without someone telling you that
that
was "unwomanly"
6.

You can watch TV while eating ice cream for hours and no one will judge you.
7.
You don't have to deal with a boyfriend leaving the toilet seat up
8.
A boyfriend would shave and brush his teeth and not remember to wash down the remains in the sink
9.
A boyfriend would yell at you for shopping all day online or in real life - what a nuisance.
10.

You can watch Sex and the City over and over and over and over again.
11.

A boyfriend won't share the same enthusiasm with you when you're trying to be fashion forward (i.e. harem pants)
12.
You don't have to go hiking or watch sports just to impress someone.
13.
You can wear Lush masks around the house without frightening anyone.
14.
You can sing and dance around the house like you're Beyonce.
15.
You can pretend you're the host of a cooking show while you're cooking.
16.
Your schedule revolves only around yourself.
17.
You can flirt with whomever you want without feeling guilty.
18.
You can gossip on the phone about Lilo, Amanda Bynes, and the Kardashians as if you know them personally.**
my personal favorite**
20.
You can read Vogue magazine in a British accent.
21.
You can shamelessly live vicariously through the Kardashians every Sunday night.
22.
You can take a ton of selfies and determine after the 50
th
shot which angle makes you look most like Halle Berry.
23.
You can screw with guys on Match.com, Zoosk, PlentyofFish, OKCupid, eHarmony, ChristianMingle, jdate, shaadi.com, chemistry.com, muslimsingles, the list goes on...
This post was written in all good fun so I hope you enjoyed it and can relate to one or some of the beauties of being single lady!