Snappy Sushi, Newbury Street
It feels like it's been ages since I last blogged - well that's because it has been. My sincerest apologies for not blogging about my usually-social life because it hasn't been very social. Not for bad reasons - my time has been occupied with filming for a movie! Go figure!
In any case, I did have an afternoon off about a fortnight ago where I decided to relish one of my favorite foods - SUSHI. I visited Snappy Sushi located centrally on Newbury Street on a beautiful, crisp, Fall afternoon. The weather was still nice enough where I could sit outside, people watch, and chomp away on my delicious makimono and nigiri.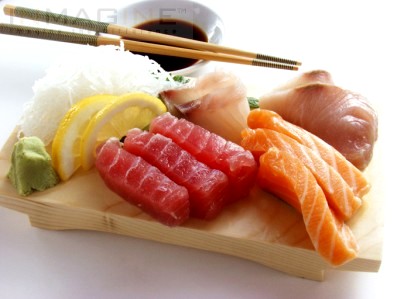 Snappy Sushi has everything I look for in a restaurant. Excellent service, location, a mouthwatering menu, moderately priced, and great atmosphere. Believe it or not, I actually have nothing to complain about! I can't wait to go back to Snappy Sushi and devour more uni.... YUM! Check it out - HIGHLY recommend!